Cycle2Work
As an independent cycle shop, Woodrups work with the majority of cycle to work schemes. The list below shows some of the main organisations we deal with under the governments cycle to work initiative. If the scheme your company uses is not on the list, please contact us as we may still be able to accept your voucher.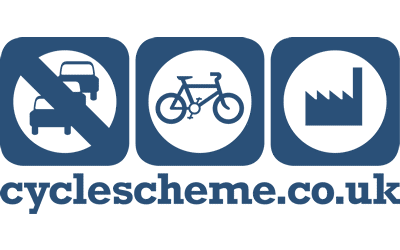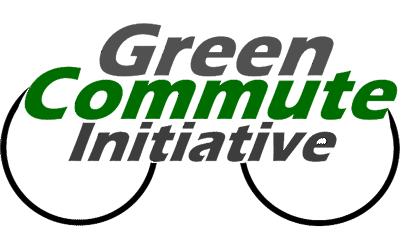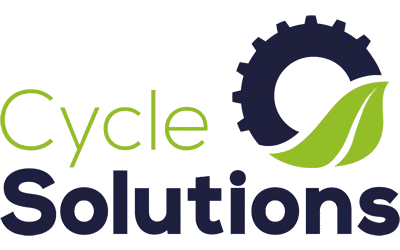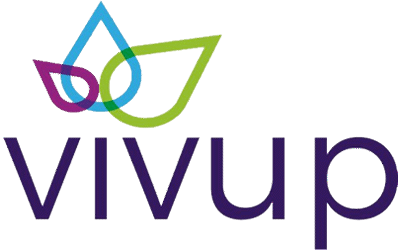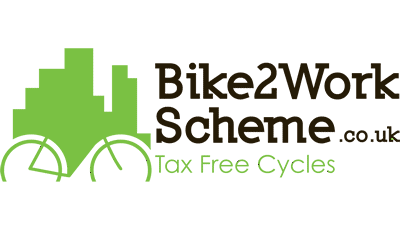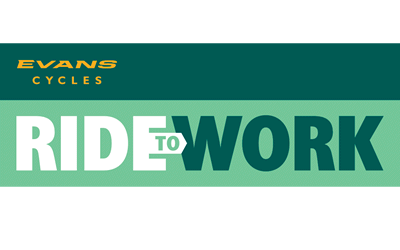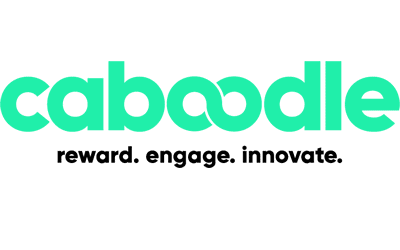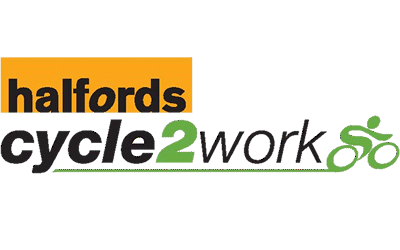 How do Employees get a Tax-Free Bike for Work?
This often sounds more complicated than is actually is. If you would like to discuss how the scheme works come and see us or give us a call and we would be happy to talk you through the process.
We accept the following Cycle To Work vouchers: Cyclescheme, Green Commute Initiative, Halfords Cycle2Work, NHS/Vivup, Cycle Solution, Bike 2 Work, Workplace Bikes, Cycleplus.
We are happy to accept cycle vouchers from any of the providers shown above, however if you wish to use a voucher to purchase one of our sale bikes there are some conditions which are below.
All the above providers are independent companies administrating schemes on behalf of your employer, for providing this service to you they take a commission fee from the face value of your voucher, the commission fee taken is between 10% for Cyclescheme and 15% for Halfords Cycle2work.
This ultimately means that if you have a voucher for £1000, we only receive £900 for the companies taking 10% or £850 from Halfords who take 15%.
If you would like to place an order for one of our bikes that is on sale using the Cyclescheme we are unable to offer the discounted price and absorb the additional fee that these providers charge as we would simply lose money. We are happy to still supply sale items on the schemes as long as our additional costs are covered.
Example for providers taking 10% commission: If the bike is reduced from £2500 to £2000 and you want to purchase on cyclescheme – multiply 2000 by 1.11 which gives you £2220 - this is the amount you need to apply for. £2000 bike and £220 commission.
Example for providers taking 15% commission (Halfords): We need to multiply the cash price of £2000 by 1.176 taking your new total price to £2352 - This is the price that will be shown on your quotation and the amount you need to apply for on your voucher. The provider takes 15% from this new total price of £2352 as their commission fee.
This means the provider actually pay us £1999 when we redeem your voucher, all their costs are covered, and we receive close to our reduced sale price.
We do not make any extra money on the purchase, the extra fee simply covers the commission fee that these companies take from us on every purchase that is made through them. The providers are fully aware that we apply this fee when purchasing sale items and are perfectly happy with how it is applied.
Please also note that if purchasing a bike at the full RRP, then no admin fee will be applied. As the cycle is not discounted in any way, we can absorb the fees charged to us.
Enquire Online
HOW MUCH CAN I SAVE?
Enter your details and see how much you could save