Maurice Woodrup
Named after the founder of Woodrup Cycles our special edition Maurice Woodrup frame set is a true work of art.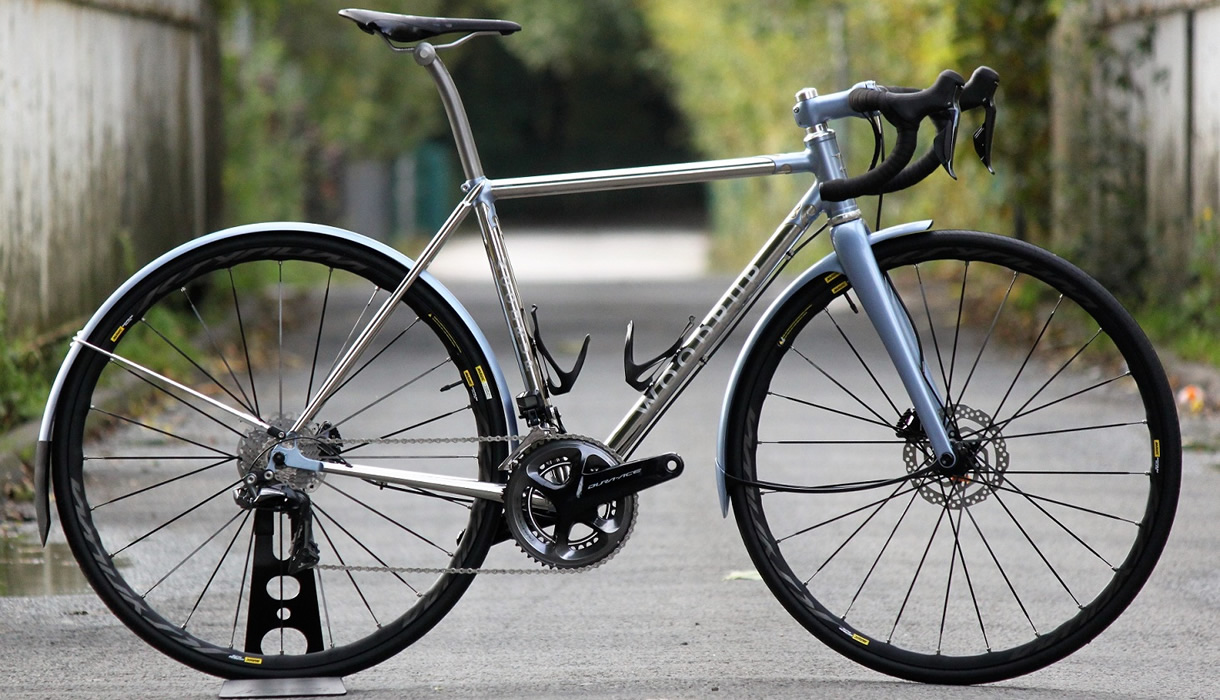 Using the finest materials and traditional methods each frame is built as a one off. Extra time is taken to uniquely hand cut the lugs making each one different from the last.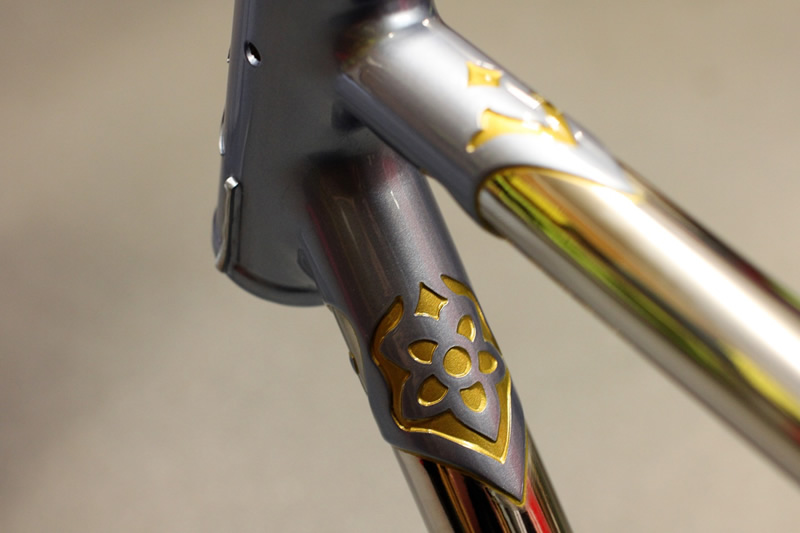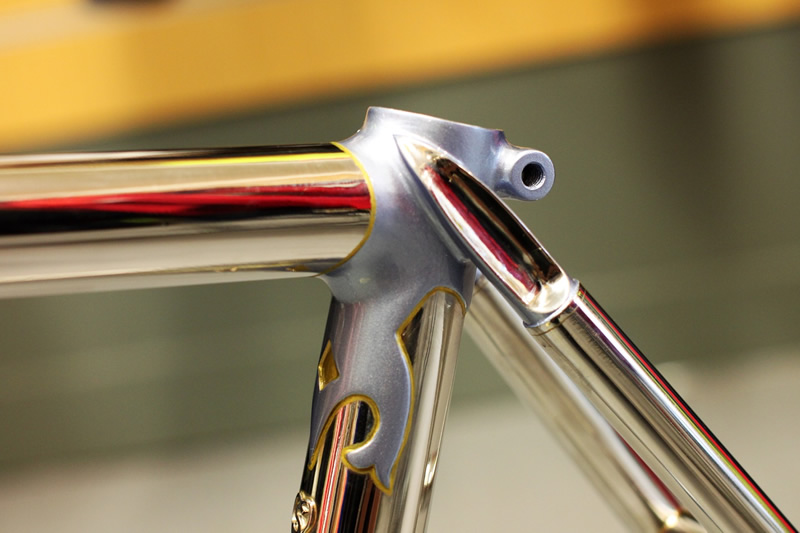 Built from Reynolds or Columbus tubing
Special 'Maurice Woodrup' polished stainless head badge
Custom hand cut lugs each one unique to the next.
Built to the customers specification.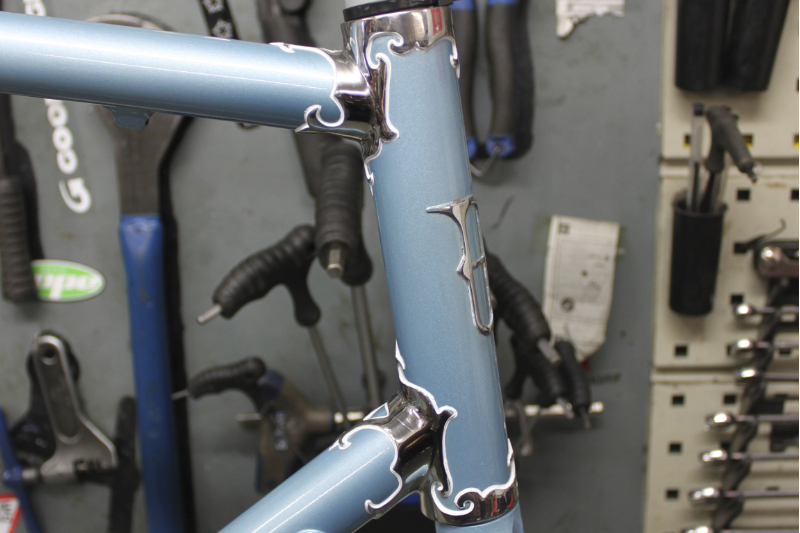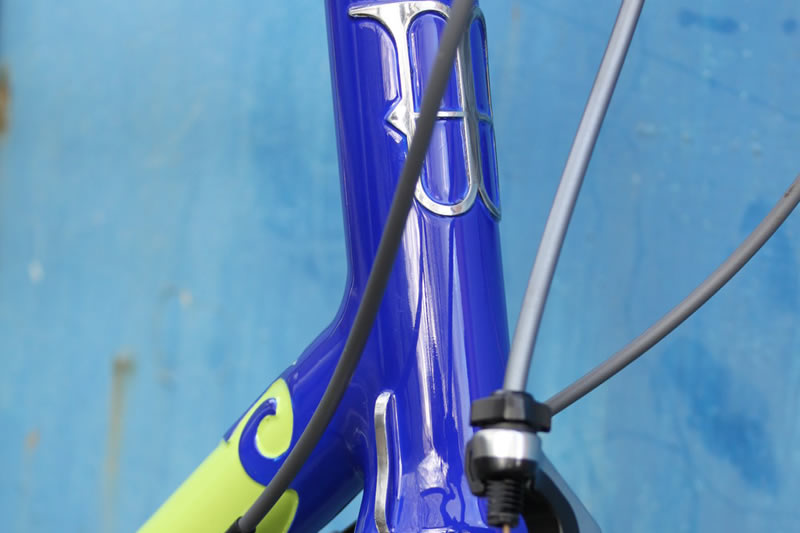 Main models