Grauel
From Middle English gravel, grauel, from Old French gravele, diminutive of grave ("gravel, seashore"), from Medieval Latin grava, ultimately from Proto-Celtic Grawa ("gravel, pebbles") Compare also Old English græfa ("coal").
The Grauel is our ultimate mixed surface drop bar machine – an evolution of the Sportivo Allroad - designed with Yorkshire "Gravel" ( mud, rocks, river crossings, 20%+ climbs) in mind rather than the smooth, dry & dusty rolling gravel roads they have Stateside. We wanted to build something that would handle riding the trails as well as the ride out to them.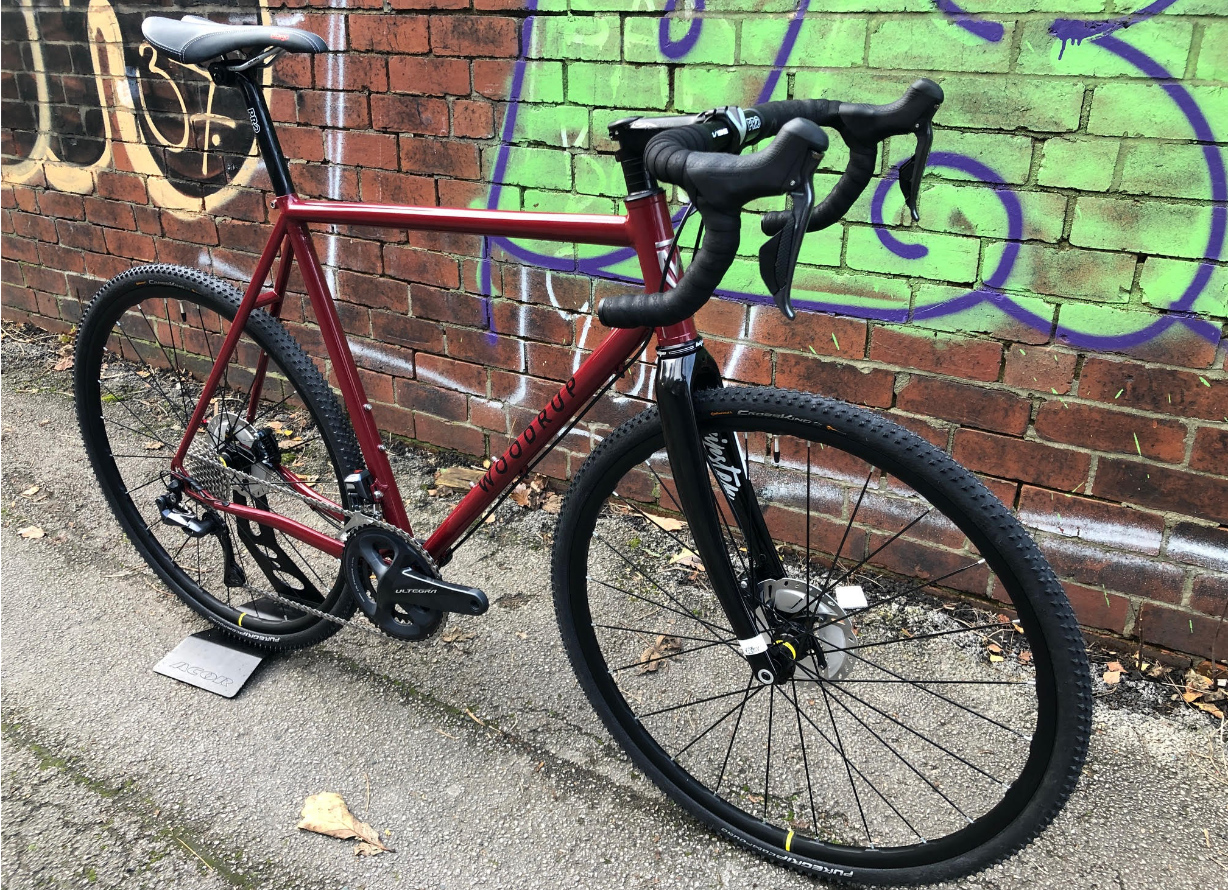 35mm tyres don't really cut it round these parts so we've designed the Grauel to take up to 2" tyres (27.5" or 29"). Think 90s rigid mountain bike meets modern gravel bike. The kind of bike that Tomac would ride if he came to visit.
You've also got the option of putting some fat slicks on and using the bike for road rides, touring or bike packing. We can configure the Grauel to suit your preference, all the eyelets imaginable or even internal dropper routing (although we tend to lean towards external gear cable and brake hose routing for ease of maintenance).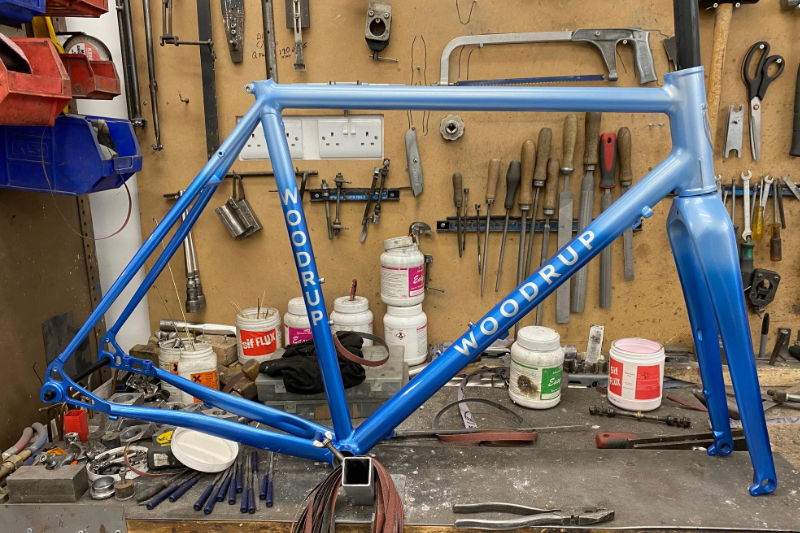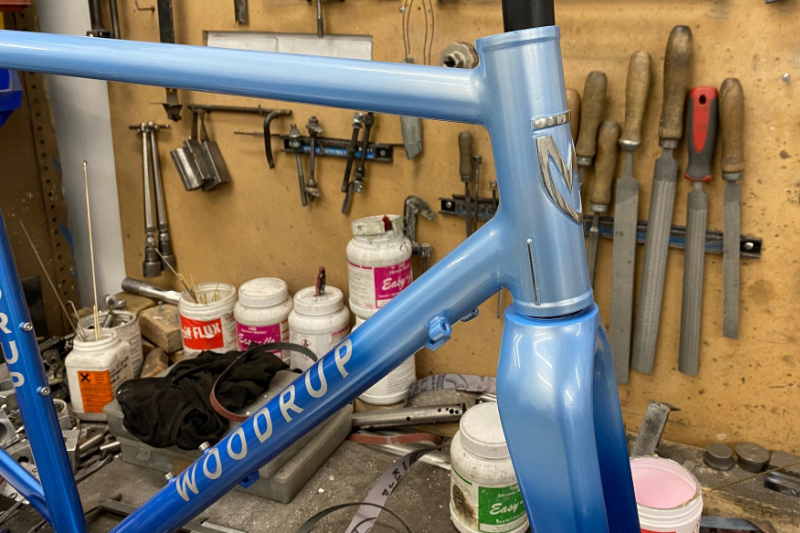 Choose from Reynolds 725 or 853 pro as our standard recommendation
Columbus steel options available
Built for 27.5 or 700c
2 sets of bottle cage bosses as standard
Disc brake specific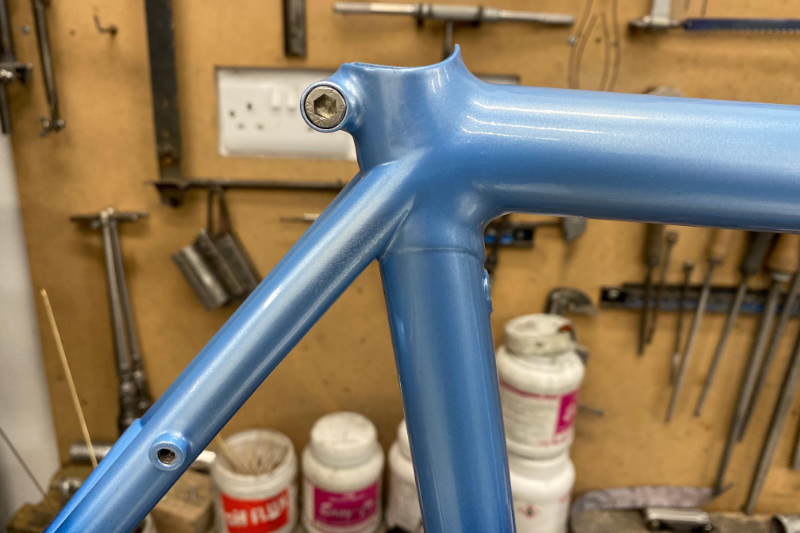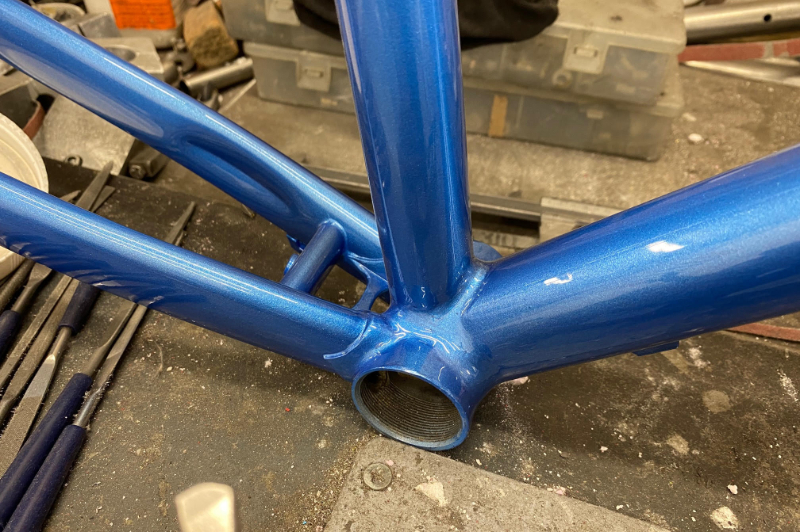 Main models